About Us
We're dedicated to providing you with the best weight buying experience on the planet, from our unmatched guarantees that kick in on day one, to our unique Free PR Gift that rewards you with 10lbs of free weights when you set a Personal Record.
Best of all, we deliver your professional-quality equipment with free 3-Day shipping on all orders over $100.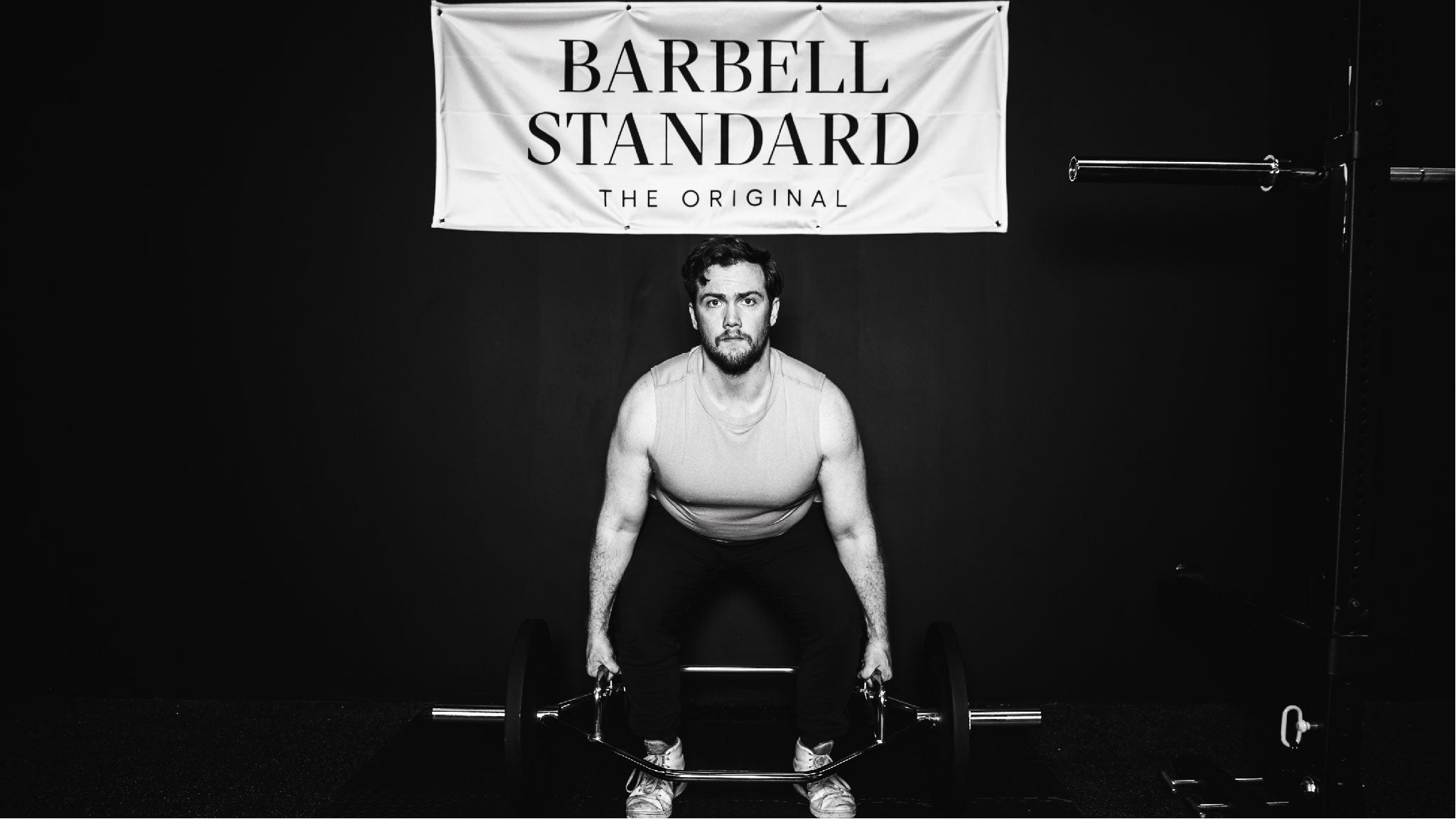 History fuels our Performance
Our continuing role in the history of USA Iron Weights is the result of our high standards
Originally founded over 60 years ago, Barbell Standard and our iconic plates are still synonymous with Muscle Beach and the Golden Age of bodybuilding.
Our products are a throwback to an era where hard work and determination wins, and there are no shortcuts. While many things have changed in the last 60 years, the weights still aren't going to lift themselves. That's your job.
Our job is to deliver on the values that we represent - Hard Work, Reliability, and Strength.
Historically based in Pennsylvania, operations have spread to include Indiana, Oklahoma, Arizona, California, and Florida. We're proud to continue producing professional equipment, providing knowledge US-based support, and delivering it all with 2-3 day shipping across the country.
Join the Barbell Standard Community
Join our strong and growing community of weightlifters that rely on Barbell Standard for every rep, set, and lift.