PRECISION GUARANTEE
Every plate we sell is guaranteed to be within 2% of the stated weight, and the 25s, 35s and 45s are covered by a 1.5% guarantee.
We've seen similar plates from other companies be up to 10% off from the stated weight, creating uneven load and inconsistent PRs. Our plates are right on the money, and we back it up with our unmatched guarantees.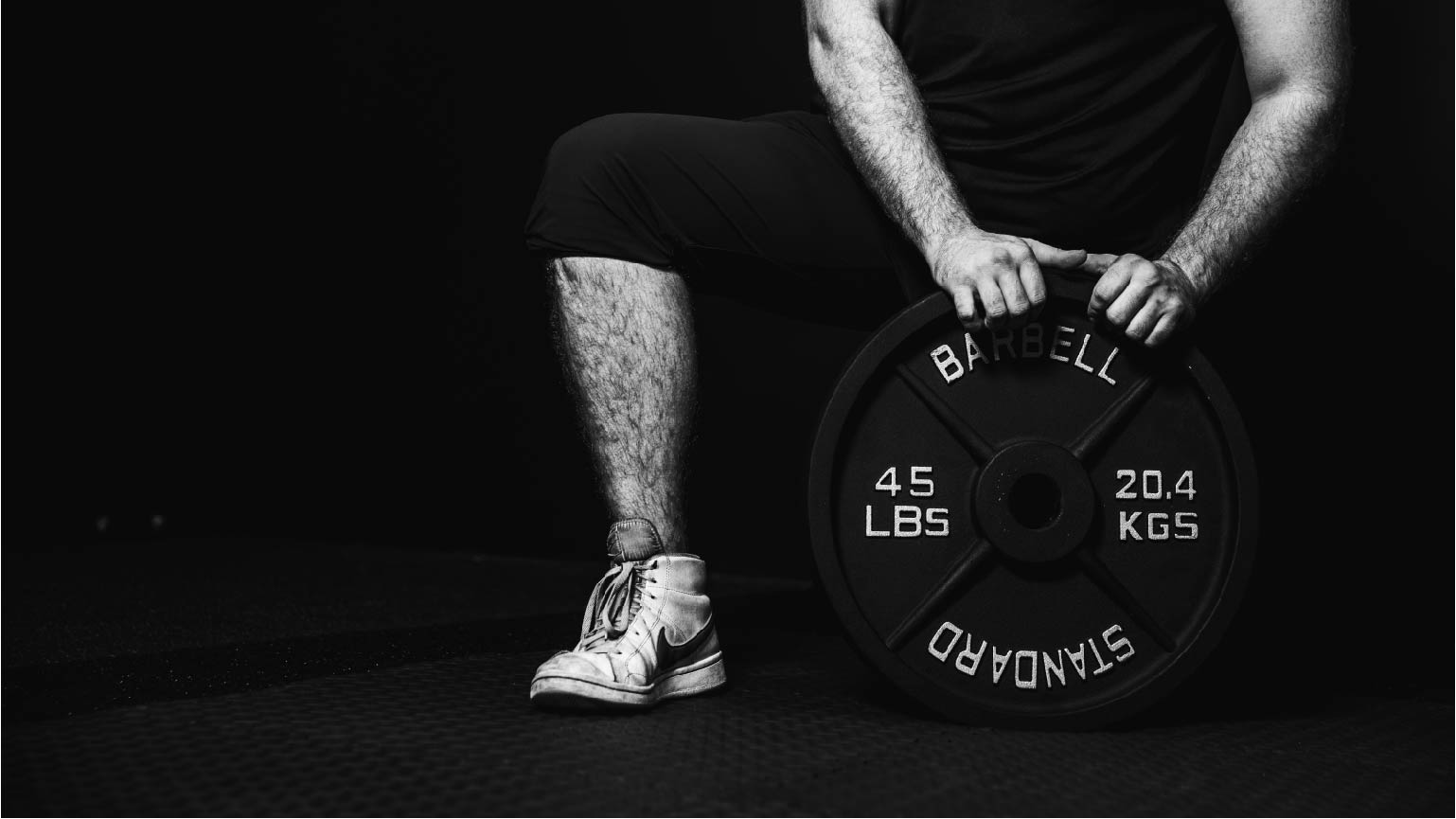 BEST IN CLASS GUARANTEES
PUT US TO THE TEST
In the rare case that your plates aren't right on the money, here's what you should do:
Weight your plates within a week of arrival
Take a picture if any 2.5, 5, or 10 pound weights are over 2% off, or if any 25, 35, or 45 pound weights are over 1.5% off from their stated weight
Email them to us at hello@barbellstandard.com
You can choose to send the plates back, with no-hassle home pickup for the return, and get new plates reshipped with express shipping. We'll even include a free gift for your troubles.
OR you can keep the plates and receive a gift card or a cash-back refund of up to 30% of the original purchase price.